Welltodo Century Sdn. Bhd
Company Reg. No: 712387-V
Jalan Fettes, Tg. Tokong,
98-2-17A, Prima Tanjung,
10470 Pulau Pinang,
Malaysia
Telephone: (9.00AM - 5.30PM MYT)
+604 - 8913 200
+604 - 8913 201
Fax: +604 - 8913 202
Emergency Support (After Office Hour)
+6012 - 431 7723
Welltodo Century
8345 NW 66 ST #B1997
Miami, FL 33166
USA
Telephone:
+1-866-903-6682 (24-Hours)
Sales: sales@welltodocentury.com
Billing: billing@welltodocentury.com
Support: support@welltodocentury.com

Welcome to
WelltodoCentury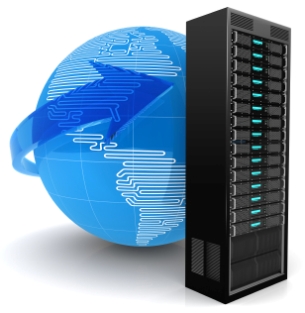 WelltodoCentury has a firm belief in that "Our Success Comes from our Customer's Success". We strive for excellence through our customers and are rewarded with our customer appraisals.
Our goal is to become a leading company who provide our valued customers with the accessibility and speed that they have come to expect. Through customer input, we hope to expand and refine our operations for the customer's interest. Our mission is short and sweet, to help our customers to the best of our abilities and to constantly strive for excellence through our customers.
WelltodoCentury is a full service web hosting and reseller hosting development business. Let's face it, getting your niche on the internet can be an expensive venture. We cater to the small and the middle sized business that doesn't often have the same type of web start-up budget as a larger business.
Please feel free to look around our site and contact us if you have any questions/comments or complaints regarding our service. It will only help us better serve you in the end.